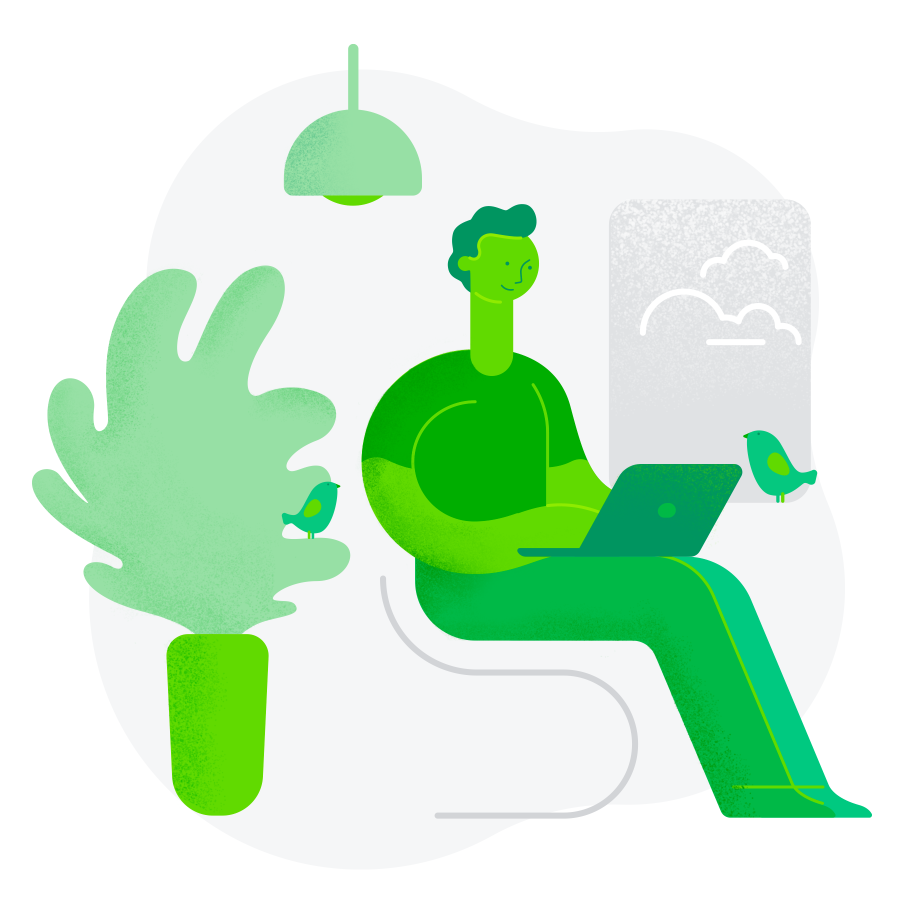 Get help with

FigLeaf
Need help using FigLeaf? Got privacy questions? We're here for you.
FAQ
Can I use FigLeaf on all my devices?
FigLeaf currently works on Windows. We're adding more devices soon.
Is there a cost to use FigLeaf?
We're currently in beta and focused on delivering the best possible product thanks to feedback from our users. During our beta phase, our product is free to enjoy. We expect to announce pricing in the near future.
Does FigLeaf have access to my private data?
No. We need your email address to make FigLeaf work across all your devices, but that's about it. Everything you choose to share with FigLeaf is fully encrypted. And to decrypt your data, FigLeaf needs your password and Security Key.
Can't wait for us to write you back?
Chat with us